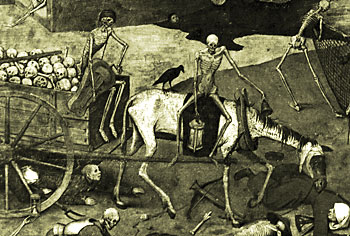 Speed-daters may find the church of lost dreams
The Church of England is to offer a speed-dating service to help lapsed worshippers find the church of their dreams.
Representatives of 10 churches will meet potential converts in a hotel lounge.
They will have five minutes with each of them, one to one, to try to sell them their particular place of worship and brand of Christianity.
--
One is left wondering, who is more pitiful? Those lost souls who would "buy" faith? Or those who think they can "sell" it?